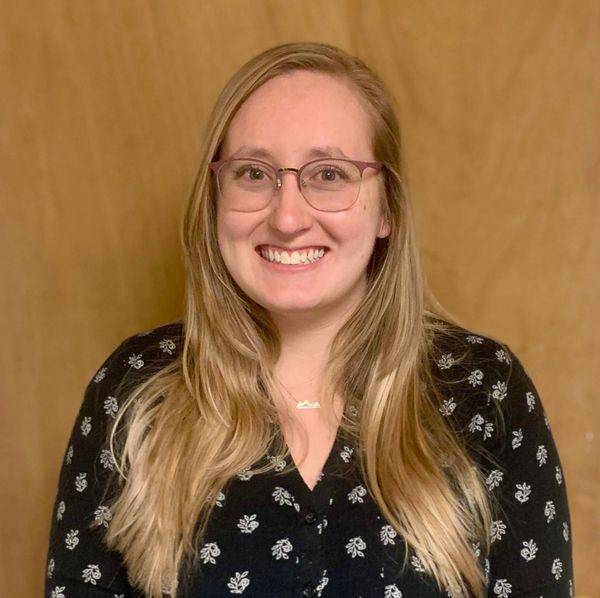 Jennie Hart- Office Manager
Jennie is the office manager for CCF. Her love of organizing led her to the administrative field over 8 years ago and she continues to thrive in it today. On top of being the office manager for us, she spends her free time also being an administrator for her church. Almost every single customer will have some interaction with Jennie over the course of their project!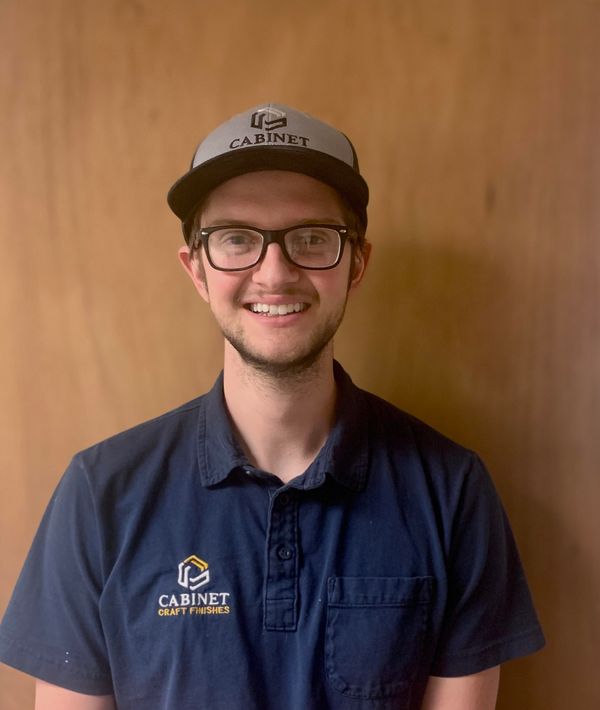 Nick Long- Project Manager
Nick is the project manager here at CCF. He is the one that keeps all the details in order and assures each job goes as planned. He is present at the majority of pick ups and installs to oversee the technicians and make sure our customers are happy. Outside of work he is a true outdoorsman and spends time with his wife of two years.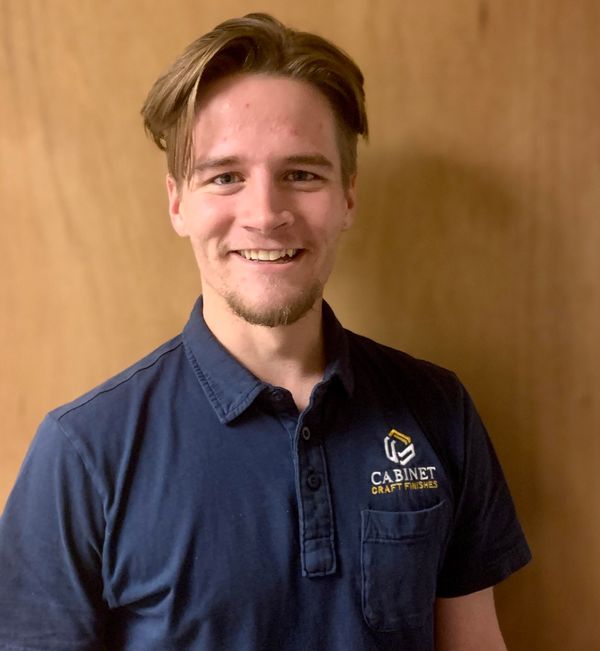 Marshall Baker- Design Consultant
Marshall is the primary estimator and design consultant here at CCF. He really embodies CCFs core values, and provides a no pressure consultative experience for each customer. He is great at helping guide homeowners to just the right color for their cabinets. His comedy career outside of work has helped his sales career and he enjoys interacting with and meeting new people.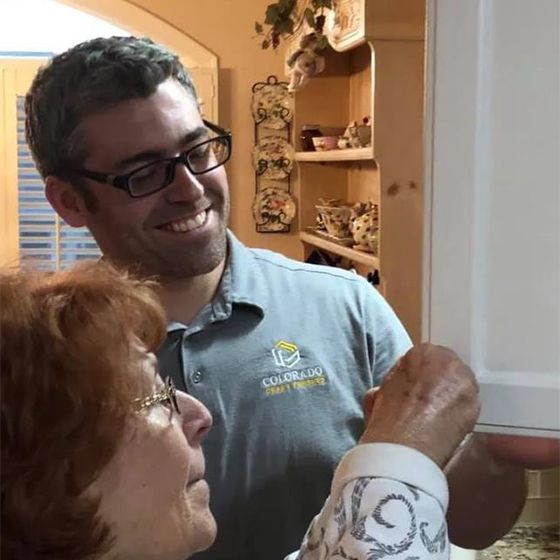 Jonathan Barnard- Co-Owner
Jonathan, co-owner of CCF, has lived in Colorado Springs since 2008. He has a Bachelor's in Human Development from Cornell University and a Master's in Counseling from UCCS. He lives in the Black Forest with his wife and six children and they enjoy living on acreage and raising goats, ducks, and chickens.
Jonathan was drawn to business ownership because of the opportunity to have a positive impact on the lives of both customers and employees. As an owner and active working contractor for CCF, Jonathan takes pride in a job well done and helps oversee the customer experience from start to finish.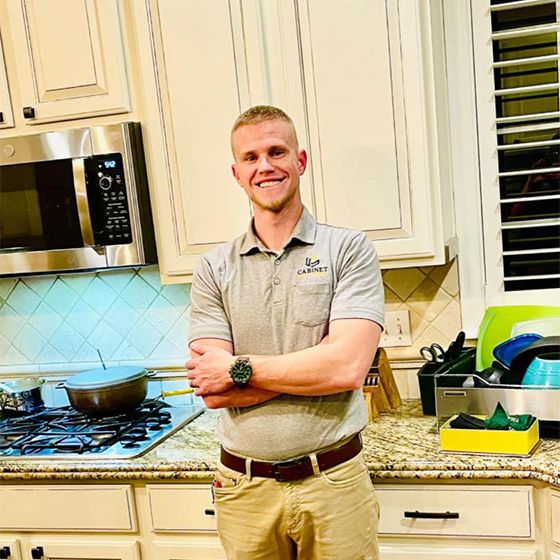 Michael Canright- Co-Owner
Michael Canright, co-owner of CCF, has lived in Colorado since 2010 and is a husband and father of four. Michael earned a B.S. in Business Management from CSU. He has been self-employed since 2013 and has worked in the cabinet trade since 2016.
Michael enjoys business ownership because of the opportunities for personal and professional growth that self-employment brings. One of his business goals is to be a trustworthy contractor that provides a great customer experience and sets a new standard in the home contracting experience.
In his free time (which is limited) Michael enjoys spending time with his family and enjoying what the Colorado lifestyle has to offer.
Are you ready to refinish your cabinets?
You don't need to wait a moment longer, we are ready to help you get the kitchen of your dreams. Contact us today and we will help you get started!